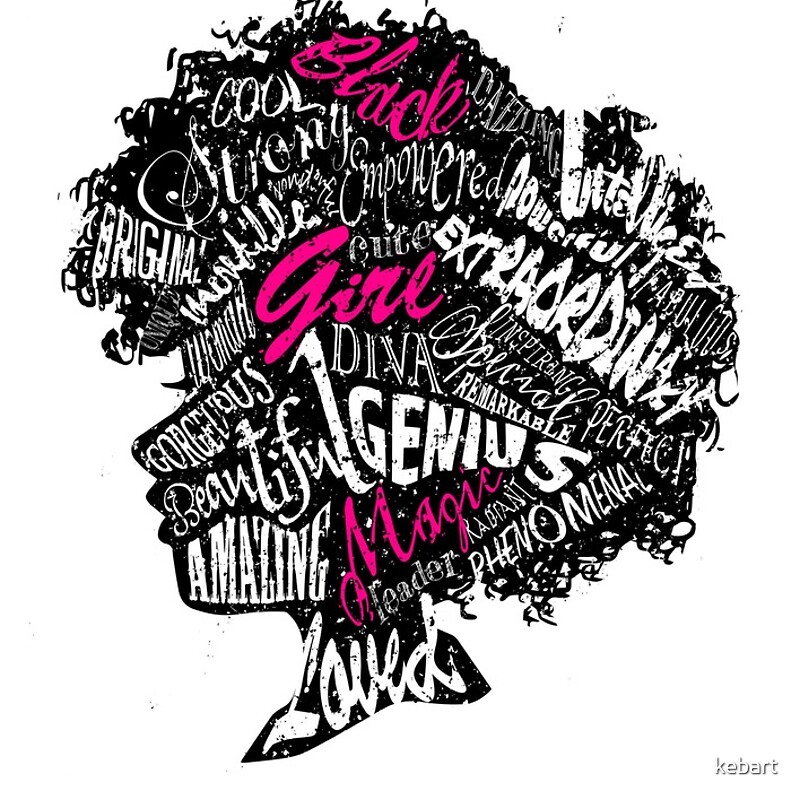 "Don't let anyone steal your magic."

-Solange Knowles
Black women are complicated. We have learned that we can be many things to so many people, at time at the cost of ourselves. We become our own superheroes–push, hustle and flow to get stuff done. Our magic makes us pillars and targets. Our strength is our vulnerability.
In this age of the new Afro-centrism and pro-blackness, indeed this definition of the strength we house could only be defined as magic! And in that magic, we keep our worlds spinning…because we must. In the preservation of this magic, we often do it at the cost of ourselves.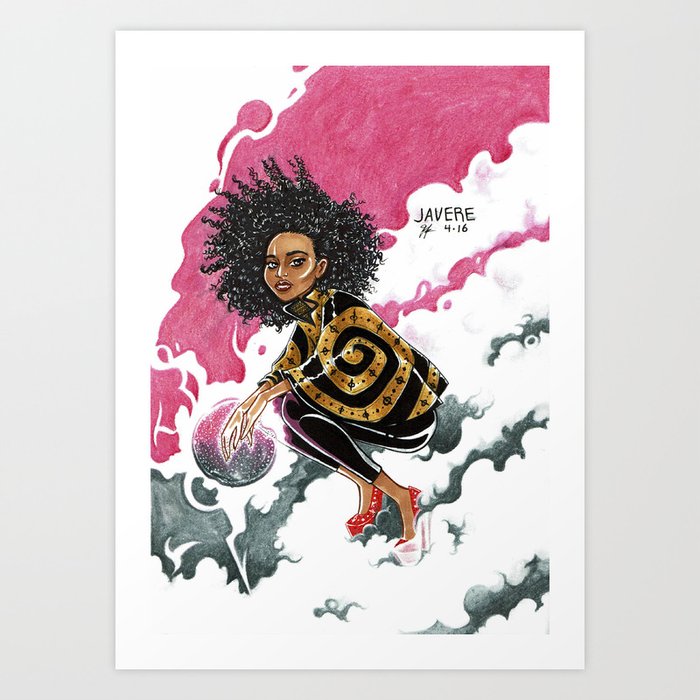 What makes Black Girl Magic so potent is the definite nature of self it grants. We own all who we are, all that has happened to us, and live our lives to determine our own futures–free from the say-so of others (at least that is the plan…). There are so many ways the world outside our windows try to take our magic, siphon it, to disavow its relevance to ourselves and the world at large.
The two ways this occurs this through loss of self-worth, and the loss of identity. Self-worth is what you think, believe, and know of yourself which you value. The loss of identity comes amidst the world which tells a little black girl what they are not, what they can never be, and who they should become. The list begins as such:
"You're pretty for a black girl…"
"You too dark skinned to be pretty…"
"Your hair is too nappy…"
"You got a white girl name…"
"Your name too ghetto.."
And may all-time favorite, "You would be prettier if…"
When we as black women, even as little black girls, begin to internalize these things, these lies about who we are not and should be, with no countering voices, indeed we succumb.  The weapons against the loss of Black Girl Magic are self-love, mentorship and representation.
Never let the world steal your magic. On the off chance that it may try and steal it, you must remember who you are, not what people say. In refilling your magic, make time for yourself, learn what it is you love to do, and preserve your space. Take inventory of friendships, relationships and what you spend your emotional labor on.
All of your is precious, unique and your very presence is a mystique–that's why they call it magic.